STUDENT CAFA YEARLY EVALUATION
A special congratulations to the 14 students who passed their Student CAFA Evaluation for 2019! Meet them at the induction ceremony at this October's CAFA Fall Design Show! We hope you all go on to full membership with us!
Thank you to all 23 student participants for participating this year!
WHERE: At a partner wholesaler or school.
WHEN: April 2020
HOW: Very Simple!
Just complete the registration form
and we'll be in touch.
WHO: Contact: floralart@canadianacademyoffloralart.ca 
for any and all questions or assistance.
COST: $35.00 registration fee to be submitted with your registration.
Bring your tools, your enthusiasm, your creativity and come have fun designing the themed surprise package.
Everyone at CAFA is excited to have you join them!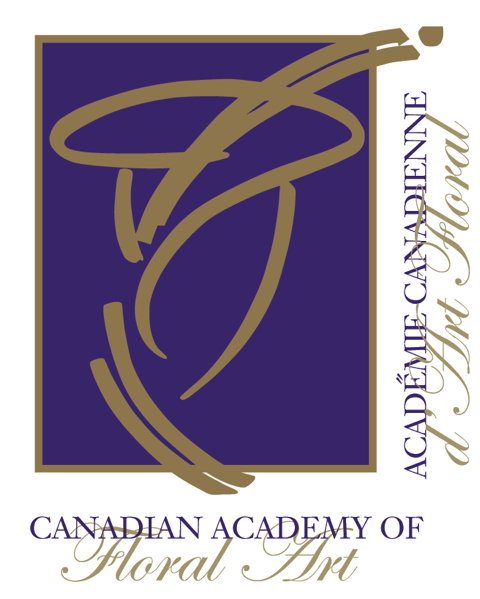 Canadian Academy of Floral Art Student Program
The Canadian Academy of Floral Art recognizes floral design as an art form and honours those with the ability to take their skill and creativity a level beyond that of the everyday and transform the ordinary into the extraordinary.
CAFA was formed to give the recognition to floral designers who possess the "extra flair and creativity" that sets them apart beyond that of standard industry design.
Our admittance requirements are tough, but it has resulted in a roster of members who are the movers and shakers of the floral industry.
Our members are designers, commentators, and often the creative force behind many of the floral trends seen in the visual and print media.
CAFA can proudly boast members from not only Canada and the United States, but also New Zealand, Ireland, the United Kingdom and all around the world. Our goal is to have worldwide recognition.
Education has always been a core value of CAFA. It is stressed at every CAFA function - locally, nationally and internationally.
The Examination is a Themed Surprise Package that must be completed on site with the flowers and hard goods supplied by CAFA.
The candidate is given 1 hour for the completion of the one (1) arrangement.  The examination is designed to allow the applicant to be
as creative as he/she wants to be !!!
Membership in the student program is allowed to all individuals that are or have been enrolled in a floral design course at the present time or in the past 12 months.
A minimal score of 70% must be achieved in order to be recognized as a member of the CAFA Student Program.
The applicant must submit an application form to CAFA.
The fully completed application must be submitted with a registration fee of $35 by the submission date each year.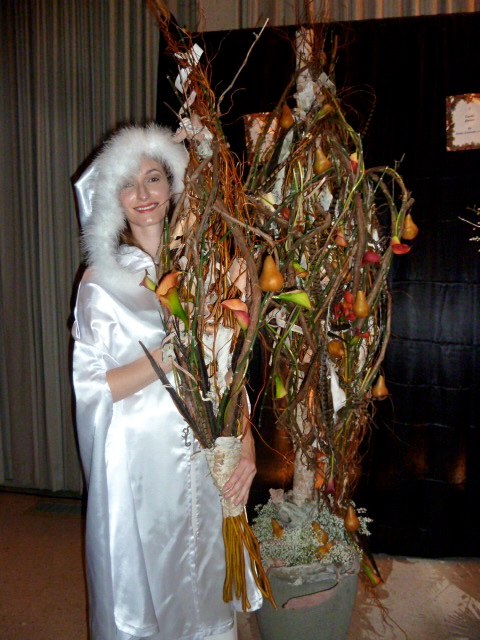 ---
Rewards
Members will be inducted in the annual CAFA Induction Ceremony and awarded:
- a Certificate of Membership.
- the official Student CAFA pin.
Student CAFA members will be:
- recognized for two (2) years.
- linked with a CAFA mentor for two (2) years.
- receive a copy of the CAFA Membership Directory.
- attend CAFA Events at special student member price.
- receive copies of all mailings and the newsletter CAFA Chat
- participate in CAFA programs, events and shows
- mentor with any and all CAFA members.
Future
Within 24 months of obtaining his/her CAFA student membership, the Student Member will be allowed to purchase the official CAFA Examination - Step 1.
The CAFA Examination - a reduced rate of 50% off the cost of Step 1.
A student member who has purchased the official CAFA Step 1 will be required to adhere to all regulations as set forward in the official CAFA Steps to Membership.