Welcome to The Canadian Academy of Floral Art
The Canadian Academy of Floral Art was formed in 1992 to be a unique institution that recognizes the exceptional talents of Canadian floral designers as artists. CAFA is now proud to honour and promote the artistic achievements of floral designers from around the world to the public and to the floral industry.
SAVE THE DATE for our 2019 Fall Design Show
CANADA CONNECTS
Our featured designer, Lea Romanowski CAFA AIFD, will work with the theme "Canada Connects".
Our Master of Ceremonies will be the one and only Neville MacKay!
Sunday, October 20th at Ontario Flower Growers.
The Canadian Academy of Floral Art is very excited to announce the date and location for our 2019 Fall Show! Come join us at Ontario Flower Growers Co-op October 20 and 21st for our Fall Design Show and Workshop.
Attend the Show on Sunday, October 20th and the workshop on Monday the 21st to get hands on experience with our featured designer. We'll have more info soon, we're finalizing all the details!
Learn More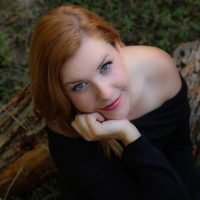 Jennifer Harvey CAFA CFD
---
Julie Drago CAFA AIFD
---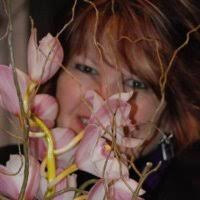 Inta Taurins CAFA AIFD
Mission Statement
The Canadian Academy of Floral Art recognizes Floral Design as an art form, and honours those with the ability to take their skill and creativity to a level beyond the everyday, and to transform the ordinary into the extraordinary.
CAFA was formed to give recognition to floral designers who possess the "extra flair and creativity" that sets them apart from standard industry design.
Our admittance requirements are tough, but they have resulted in a roster of members who are the movers and shakers of the floral industry. Our members are designers and commentators, and often the creative force behind many of the floral trends seen in visual and print media.
CAFA can proudly boast members from not only Canada and United States, but also New Zealand, Ireland and the United Kingdom. Our goal is to have worldwide recognition.
Education has always been a core value of CAFA. It is stressed at every CAFA function – locally, nationally and internationally.
Our Work
CAFA exists to display and elevate excellent floral design in Canada and around the world. Our design shows are a platform to demonstrate the limitless potential of artistic floral creativity.
See Our Showcase